Get Healthy Today – More Then Just a Martial Art
Our Instructors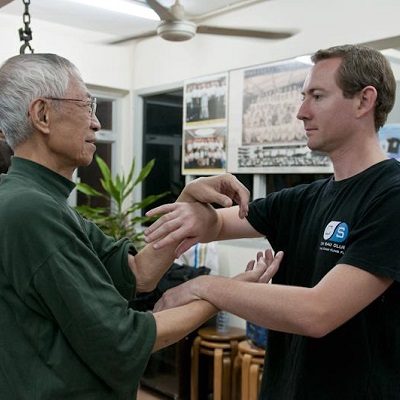 Scott Smith
Head Instructor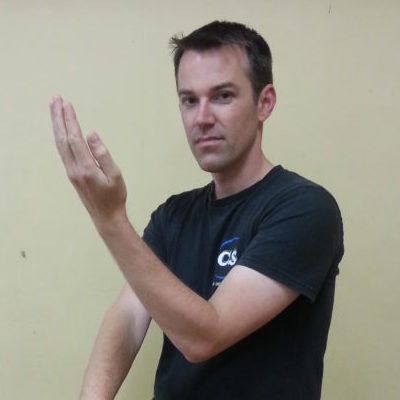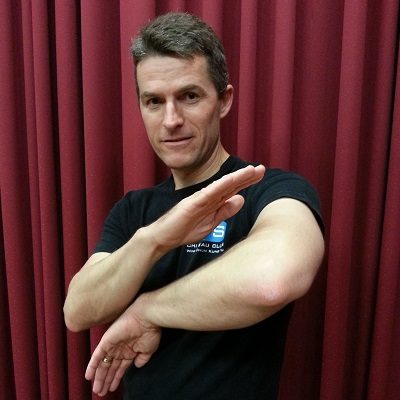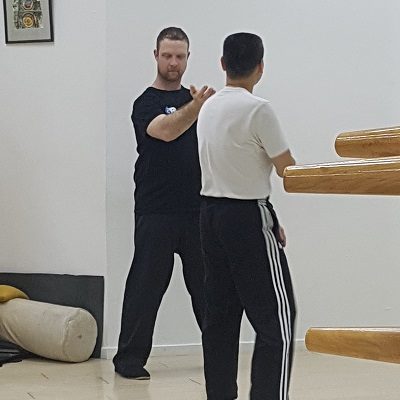 Matthew Slater
Instructor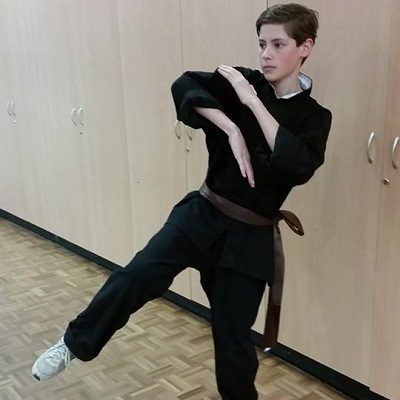 Zander Smit
Junior Instructor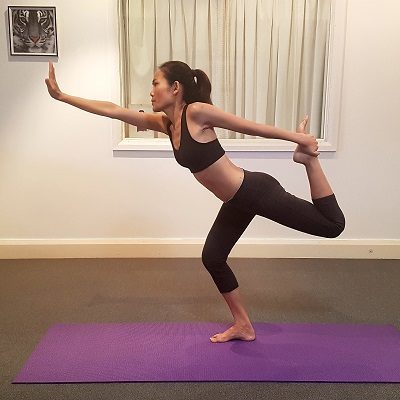 Noi
Massage Therapist and Thai Yoga Instructor
What Our Students Say
There is always something new and exciting to be learnt from every lesson, and I have always come away feeling great with a genuine sense of personal achievement. I would thoroughly recommend joining Instructor Scott Smith and enjoying the ancient art of Wing Chun.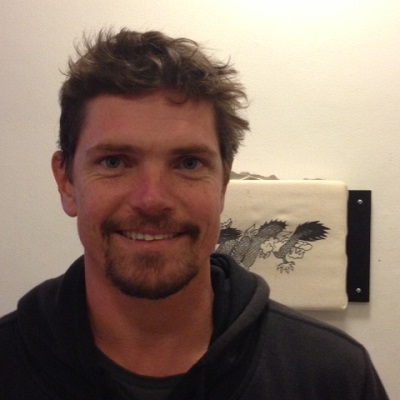 Ryan Coney
Horticulturist
I always craved a more meaningful and spiritual form of martial art that combined strength of body, mind and soul to achieve ultimate power and well-being. I highly recommend anyone to this form of martial art.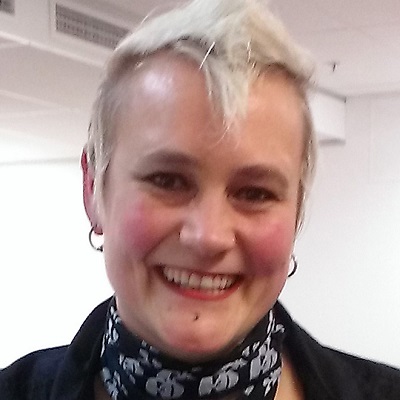 Claudine Stelzner
Graphic Designer
I have been learning for only a short time but Instructor Scott has shown understanding, patience, and a keen eye to detail to correct me in a friendly manner. I fully recommend Dragon Tao Kung Fu to anyone!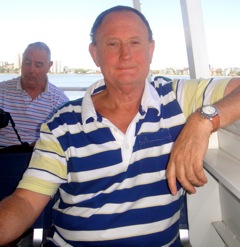 Rhys Parkes
Professional Sales Rep
I really love the weekly private lesson. You learn everything quickly, and my favourite part is the in-depth training focusing on the forms.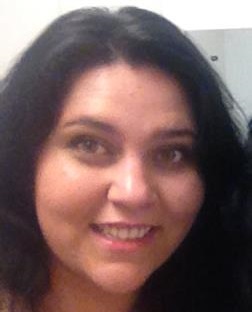 Charina Warne
Fashion Designer
Join Us For a Free Lesson!
Latest news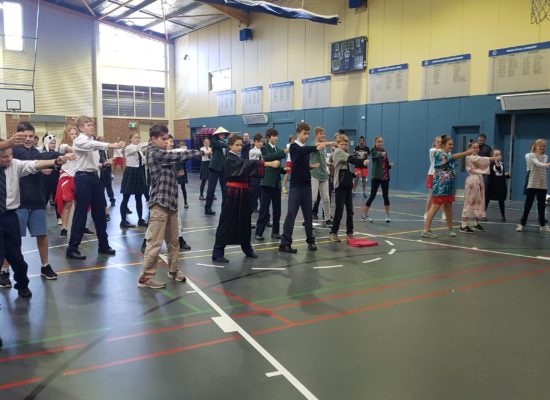 Head Instructor Scott and Instructor Chris held a demonstration and hands on workshop at Oxford Falls Grammar School for Year 8 students last week. It was for a Chinese Cultural Day held there. All the kids had a great time and the session was very successful. Dragon Tao Kung Fu would like to thank Oxford […]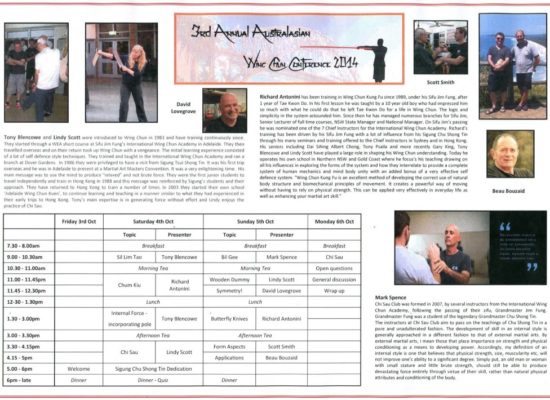 Instructor Scott will be presenting at this years Annual Australasian Wing Chun Conference along with a number of other highly regarded Wing Chun Instructors (including Chi Sau Clubs Mark Spence).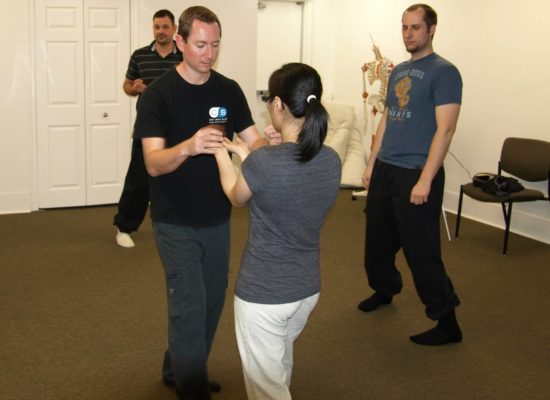 Dragon Tao Kung Fu was featured in a Manly Daily Article Last Week. The article related to how women wanting to learn Self Defence has increased due to a few recent attacks on the Northern Beaches. Since Wing Chun Kung Fu is a style that anyone can do, and become highly effective at defending themselves, […]
See all our news